The AQ Partners is a corporate accountability coaching firm founded by Tasha Howland and Cheron Porter.
Our belief is that with strong accountability, you can achieve anything you desire in life and are passionate about helping individuals reach their highest potential both personally and professionally through accountability coaching.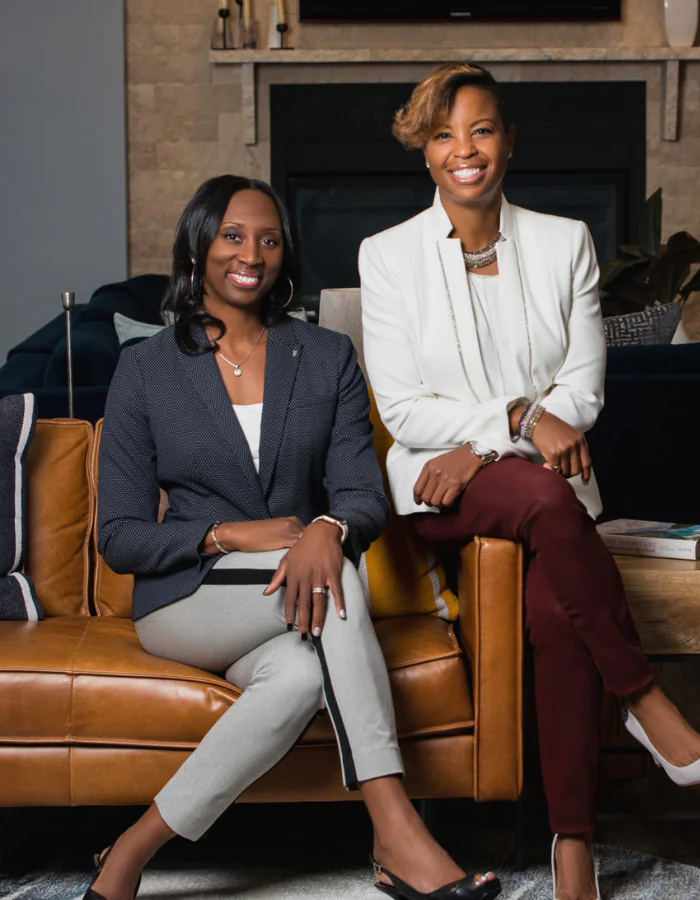 We specialize in providing support, guidance, and encouragement to help our clients take specific actions that align with their goals. Our curated navigation approach ensures that our clients remain engaged, focused, and intentional, without getting distracted from their objectives.
As Accountability Coaches, AQ Partners acts as an independent observer to our client's journey and gives an unbiased viewpoint of their approach to challenges. We then work with the client to create a plan that helps them break down their goals into actionable and attainable steps that enables them to move with momentum without getting distracted or losing energy and effort in the wrong direction.
Our approach cultivates habits that lead to success and growth while avoiding any feelings of overwhelm. It allows people to count on each other, whether that means meeting deadlines, fulfilling duties, or feeling comfortable enough to approach a co-worker or manager for help.
In the corporate culture, accountability breeds trust and productivity, for the recipient accountability is vital to sustaining long-term personal success.
We collaborate with our clients to deliver innovative, realistic, and comprehensive strategies and solutions that inspire and create momentum while building upon the work being trailblazed by both Mosaic and Wave. We will work with your team to build an emboldened space that compliments your core values and resonates with employees.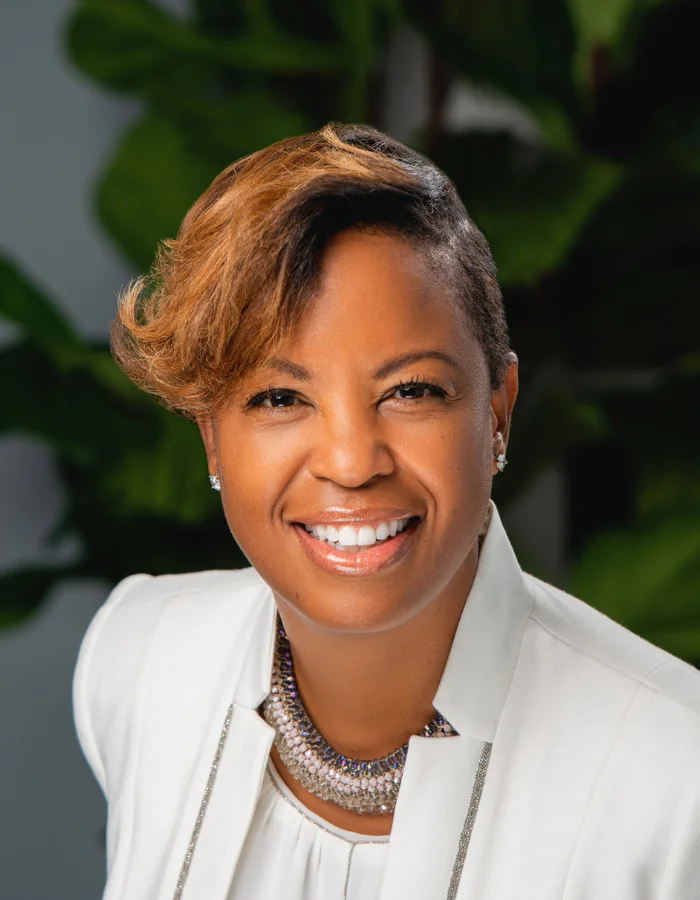 Executive Accountability Coach
Cheron is an award winning communications and public relations executive with over 25 years of experience. Her expertise and wisdom are grounded in connecting with people and translating complex information into digestible details that clarify purpose. These characteristics are both critical and pivotal when serving corporate cultures where belonging and contribution are foundational principles.
As a C-suite advisor leading teams through intense high-profile scrutiny has strengthened her emotional intelligence and ability to create strategic pathways through a crisis. As an accountability coach, Cheron brings this cadre of skills to her clients as they create plans to overcome obstacles toward their personal goals. She is a cheerleader at heart which is reflected in her coaching style.
During coaching sessions, she focuses on unearthing her clients' blockers which in turn opens the flow of creativity that allows them to co-create and identify methods of achieving their goals in a safe space. Cheron holds a Bachelors of Arts degree from James Madison University, a Masters of Arts degree from American University, a Graduate certificate from the University of Maryland College Park, as well as, the Accreditation in Public Relations (APR) distinction.
In addition to being an entrepreneur, Cheron has been a mentor for over 20 years and currently serves as the Diversity and Inclusion Chair for the Public Relations Society of America (PRSA) Charlotte and a coach for Girls on the Run.
Executive Accountability Coach
Tasha Howland is a certified life coach and believes that accountability is the key to getting from an idea to reality. She is a strategic visionary thinker who has a passion for encouraging people at all stages of life to optimize their full potential. Tasha's approach to coaching is to disrupt her client's thinking to let them see their own endless potential, help them build a positive, resilient mindset, and then collaboratively create action plans that will see them achieve their goals and achieve transformational change. She believes there is a leadership muscle within all individuals, it just needs some exercise. Tasha coaches with clear communication, compassion, wisdom, and integrity.
In addition to being a coach, she is a dynamic project manager and successful sales professional with over 20 years of experience managing multi-million-dollar projects and leading effective sales teams. As a wife and mom of three, Tasha has mastered the balance of work, family and self. Shealso serves as Board Chair for the Parents' Place of Maryland, an organization that empowers families to be advocates for their children with disabilities and special healthcare needs, and is a member of Delta Sigma Theta Sorority, Inc.
Tasha holds a bachelor's degree from Bethune Cookman University, a Master of Science from Howard University, and her Project Management Professional (PMP) from the Project Management Institute. She has an MBA from North Carolina A&T University and lives in Bowie, MD with her husband Dennis and their three children.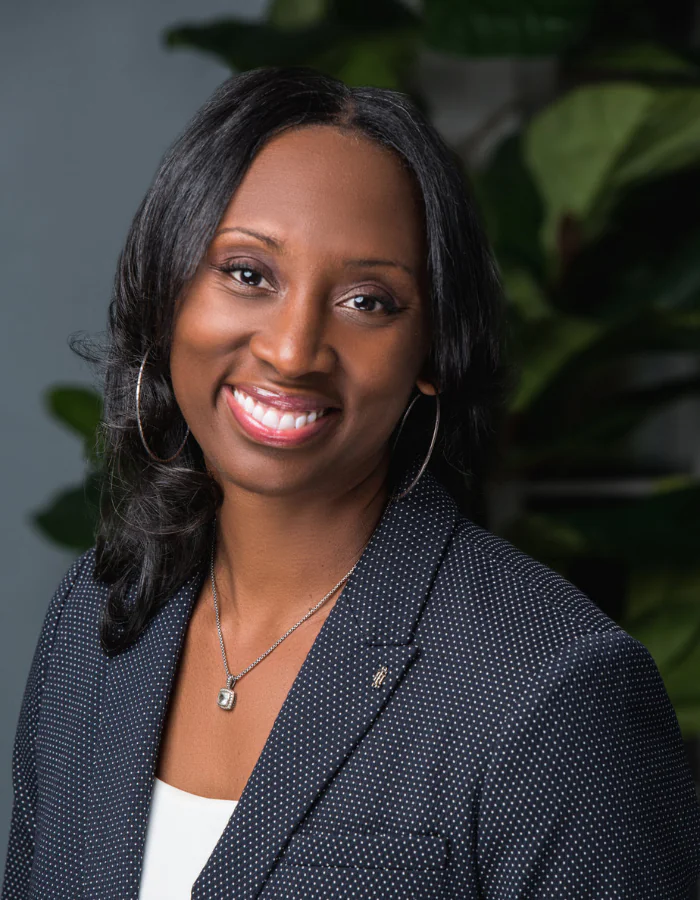 Cheron and Tasha have been accountability partners for over 10 years.
Treat everyone with respect
Act in a professional and ethical manner
Do what is in the best interest of the client
Support causes that we believe in and that build community
Partner/collaborate with our clients to generate the most successful results. If you are not happy, we are not happy
Diversity enriches our lives